Shirley G. Schmitz – Founder &  Chairman Emeritus & Ex Officio Member 
Internationally recognized entrepreneur and philanthropist. Listed in Who's Who in the World and Who's Who in America.
For additional information about our Founder, please click here.
Will Neitzke – Chairman & President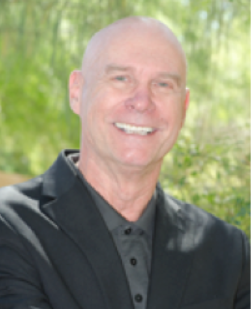 Twenty years of experience focused on managing turnarounds of businesses in distress, growing companies and assisting start ups. Prior principal in the international consulting firm of Philip + Company for 10 years. Held executive roles including President, COO and CFO in a number of manufacturing, distribution, retail and service companies. Demonstrated skills in operations management, strategic planning, M&A activities and corporate restructuring in both private and publicly owned entities. Current founder of Next Delta, a firm focused on focus is on helping small business owners and executives THINK (it) FORWARD, one page at a time . He is also the program director for Everest College Phoenix and has developed over 40 courses uniquely designed for small business owners and executives.
Gayle Pincus – Board Member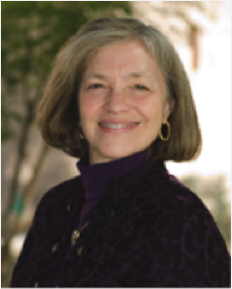 Gayle is a Social Enterprise Catalyst, formerly a corporate executive with strong leadership and financial skills.  She is a versatile experienced executive who has spent 30 years with two companies and public sector consulting. Her consultant and advisory roles provide a strategic, external focus to define social services that our community needs and expertise to develop sources of revenue to support healthy growth. Gayle is compassionate to those served by the mission and successful in blending relevant business skills with the social service organization. As an advocate for social enterprise and social entrepreneurship, Gayle is a speaker, teacher and writer about why and how social purpose businesses succeed to create profitable social benefit.  Her book, Melons to Money: Growing Food, Lives & Social Enterprise, tells the story of how to launch a successful social enterprise.
Monique Whitney – Board Member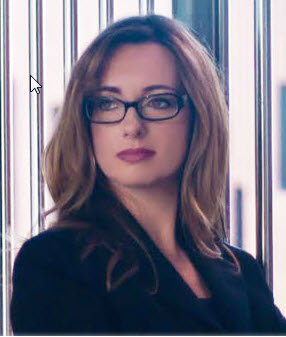 Monique Whitney serves as Chief Advisor and Principal Strategist at Whitney Business Group, a strategic communications firm that specializes in working with environmental and sustainable technology companies. She has worked in some of the most heavily regulated industries including banking, healthcare, state-funded post-secondary education and environmental regulatory compliance. Over the course of her career she has assisted numerous for- and not-for-profit organizations communicate core messages and complex concepts to key audiences. Her work has been recognized by professional and trade organizations and she is Accredited in Public Relations (APR).
She holds bachelors degree in Communication from the University of New Mexico and a Masters of Business Administration from Arizona State University.
Bobi Sedrich – Board Member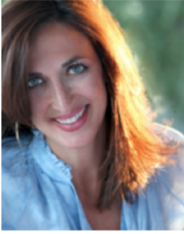 Bobi Seredich is a recognized speaker, author, trainer and successful entrepreneur specializing in leadership development. She has spent over 20 years of her career dedicated to creating, directing and presenting leadership programs for top companies in the U.S. and around the world.
Having worked on over 1,000 meetings with great speakers and inspirational leaders like Jim Collins, Tim Sanders, Dr. Ken Dychtwald, Susan Scott, Steve Young, Dr. Jim Loehr and many others, Bobi developed a keen sense for what works and what doesn't work in building high performing leaders and teams.
With an intimate understanding of what it means to thrive in business during times of change, she started as a senior operations and marketing executive with Maritz Travel, one of the top meeting planning and incentive travel companies in the world and furthered her career as an executive with a successful leadership conference organization, Leadership Network Corporation.  She directed meetings and events in over twenty-five countries including England, Canada, Hong Kong, China, Turkey, Mexico, Argentina, Peru, Scotland, Ireland, Sweden, Greece, Switzerland, France and Italy.
Ben Pandya – Board Member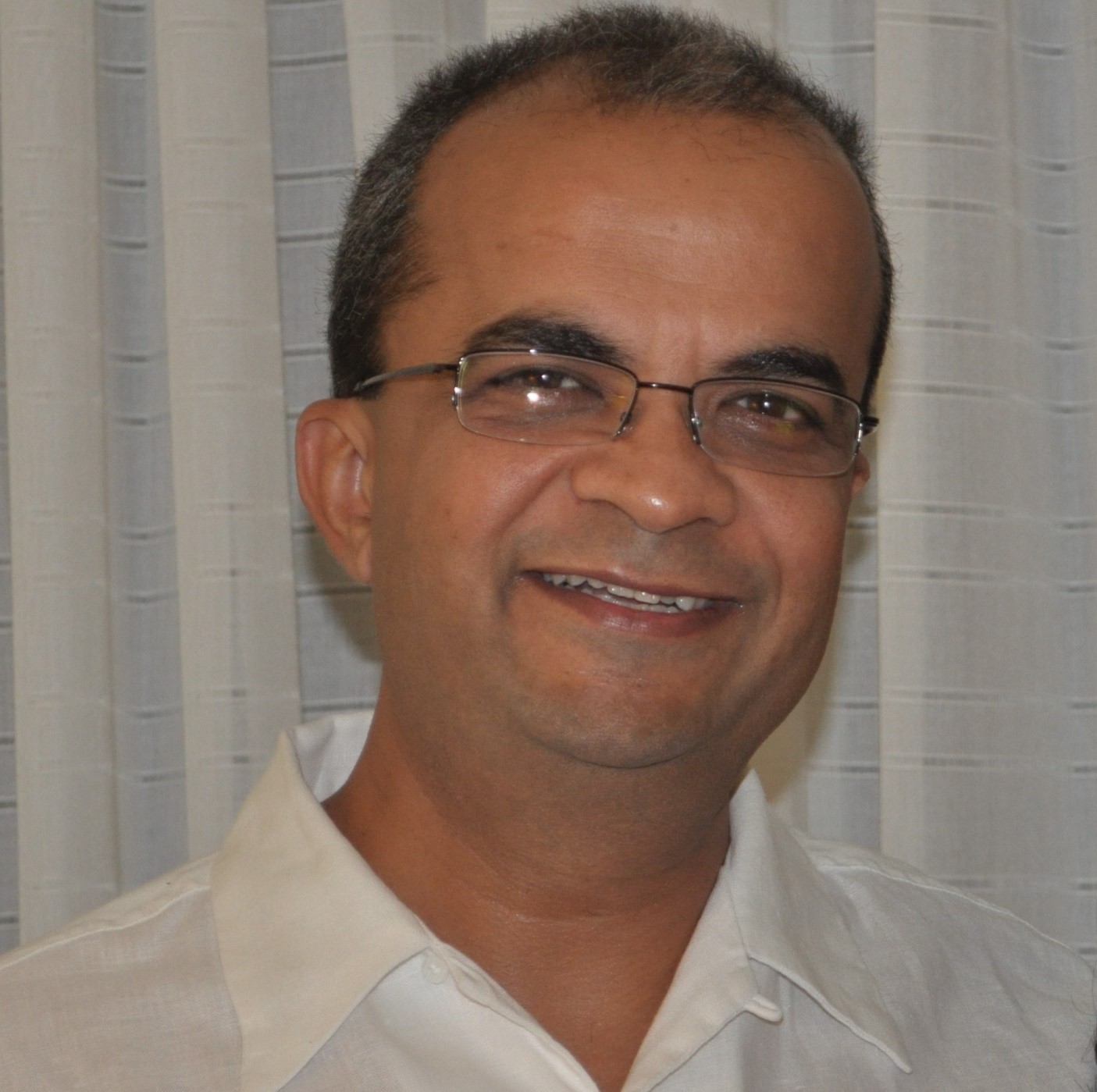 TED speaker, published author, executive training guru, and professor of leadership at Arizona State, Ben is a growth catalyst with a passion for people performance and development. Ben leads Internal Branding practice; brings his rich global expertise and global perspective to the multi-national corporations who gun him down for their success…
Paul Christopherson – Board Member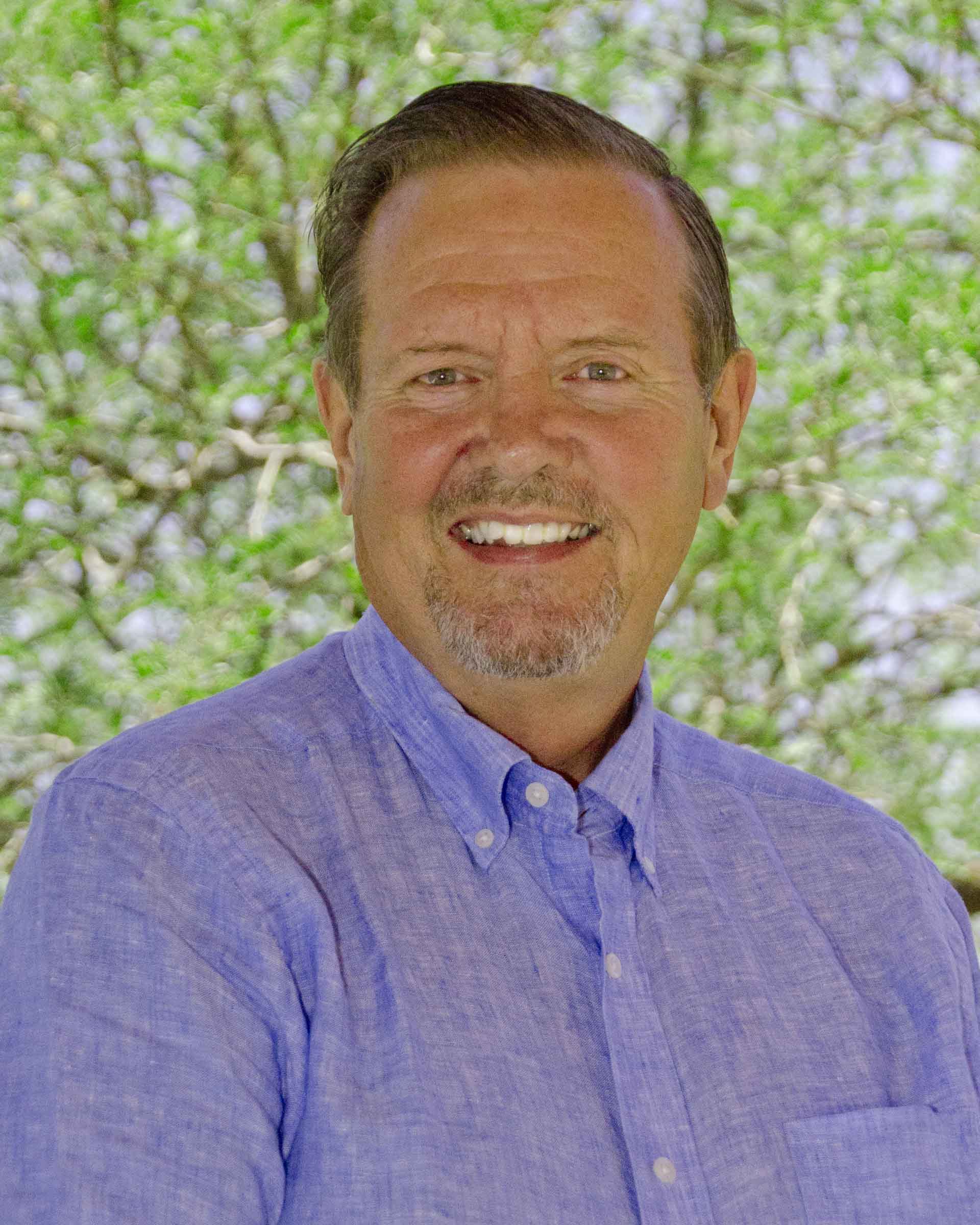 Paul Christopherson is a business development consultant and president of Christopherson Consulting. He works primarily with technology-based companies, offering a particular focus on leveraging intellectual property assets through licensing and strategic partnerships.  Recent clients include multinational companies and energy, healthcare, and computer technology startups.
As a mentor and a judge, Paul has evaluated and advised a number of early stage businesses, working with accelerators and academic programs in Arizona.  Paul is also actively involved in non-profit organizations including Habitat for Humanity.
Paul retired as a Vice President from Honeywell in 2001, where he held various executive positions including business unit leadership roles in Japan and Singapore.  Paul's background is in technology, which started with his degree in Computer Science from the University of Minnesota and progressed though a number of research and development and technology and business leadership roles.